How To Find out whom you Talk to the most on WhatsApp
How To Find out whom you Talk to the most on WhatsApp, WhatsApp
is now the best and most popular instant messaging app out there. Compared to other instant messaging apps for Android, WhatsApp provides more features and options. The app also provides video and voice calling apps.
Until now, we have shared loads of articles on WhatsApp for Android, like how to allow dark mode, how to make custom stickers, etc. Today, we will be thinking about another best WhatsApp trick that will help you figure out who you are thinking to the most.
This is a trick that not many people know. It will show who your closest friend is. Not only this but the system would also give you the total number of exchanged audio messages, documents, stickers, pictures , videos, etc.

How To Know Who You Talk to the Most on WhatsApp
So, let's find out whom do you talk with the most and share a lot on WhatsApp for Android in 2020.
Step 1. First , open the WhatsApp on your Android phone.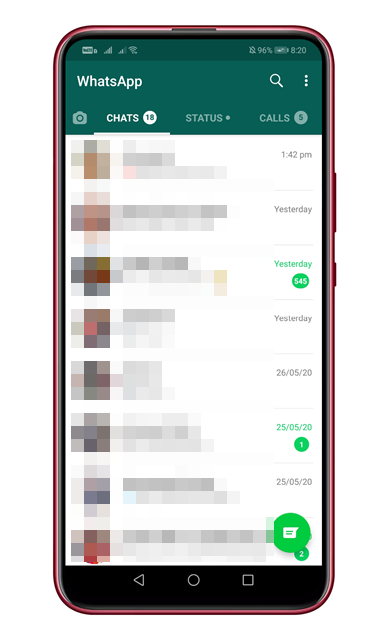 Step 2. On WhatsApp, tap the three dots and select 'Settings'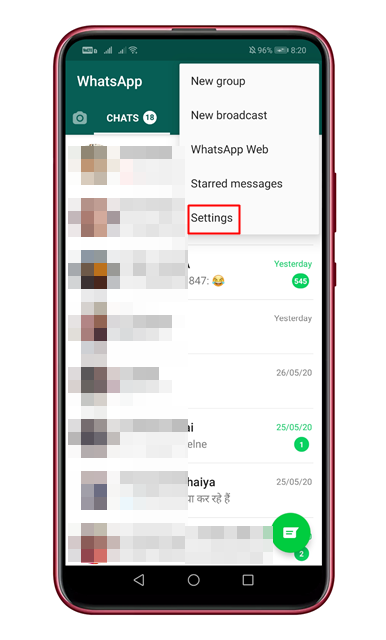 Step 3. On the Settings page, tap 'Data and storage usage.'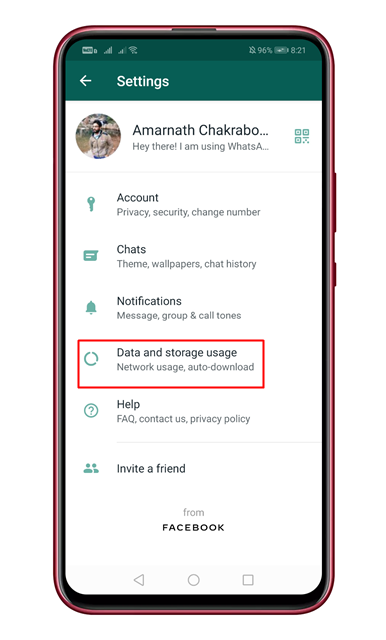 Step 4. An the next page, tap the 'Storage Usage' option.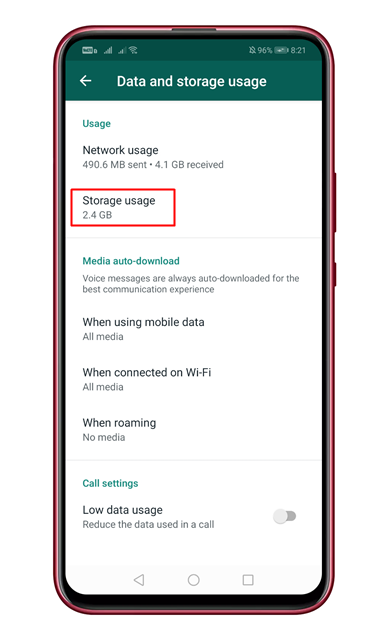 Step 5. The next page will show list of groups and WhatsApp users you talk to the most.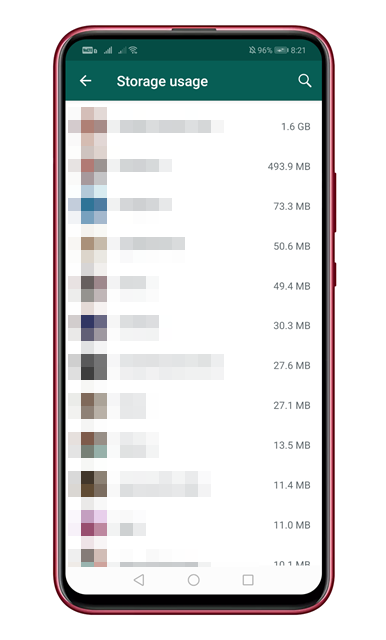 Step 6. Tap the particular group or users to find number of texts, media files, etc.
READ: Best Loan Apps in Nigeria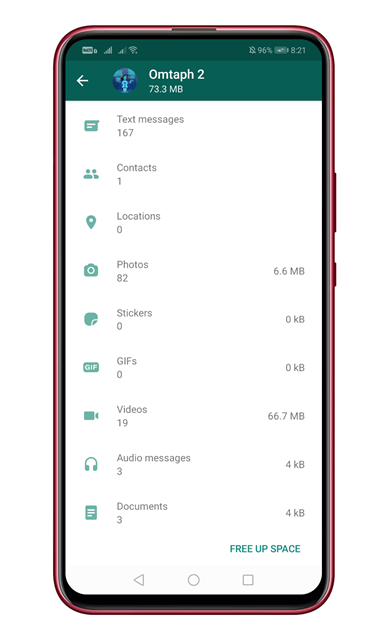 That's it! You are done. This is how you can know WhatsApp contacts and groups you engage with the most.
Borrowloan Blog and its contents are protected by
COPYRIGHT LAW (DMCA)
with high-priority response rate. Reproduction without permission or due credit link back will cause your article(s) to be removed from search engines and disappearance of Ads on that page if monetized with Adsense.
About Borrowloan
We provide solutions to your device (phones, laptops, tablets etc) related problems with Freenet and Mobile Stock Rom.